28 September 2022
Your special day should be a reflection of your personalities. If that means you want your wedding to be vegan, the devil is in the detail. In this blog, we take a look at what you need to be thinking about when you are planning a vegan wedding. From the food and drink you serve, right down to the make-up you want to use.
Many couples opting for a vegan wedding worry about their non-vegan family or friends. However, they will understand that being vegan is a part of who you are. And, it is your day after all. If planned right, your guests will be delighted with the food and enjoy the day as much, if not more, than a traditional wedding!
What is involved in a vegan wedding?
Many couples, vegan or not, are opting for vegan weddings these days. Whether that's because they want something different or that being eco-friendly is close to their hearts. Being vegan means abstaining from eating or using any kind of animal products and ensuring what you do use is cruelty-free.
For your wedding to be truly vegan, you need to ensure everything is free of animal products, ethical and cruelty-free. A vegan lifestyle is about making mindful choices like eco-friendly alternatives and fair-trade products. An ethos that is interwoven in everything we do here at Venachar Lochside too!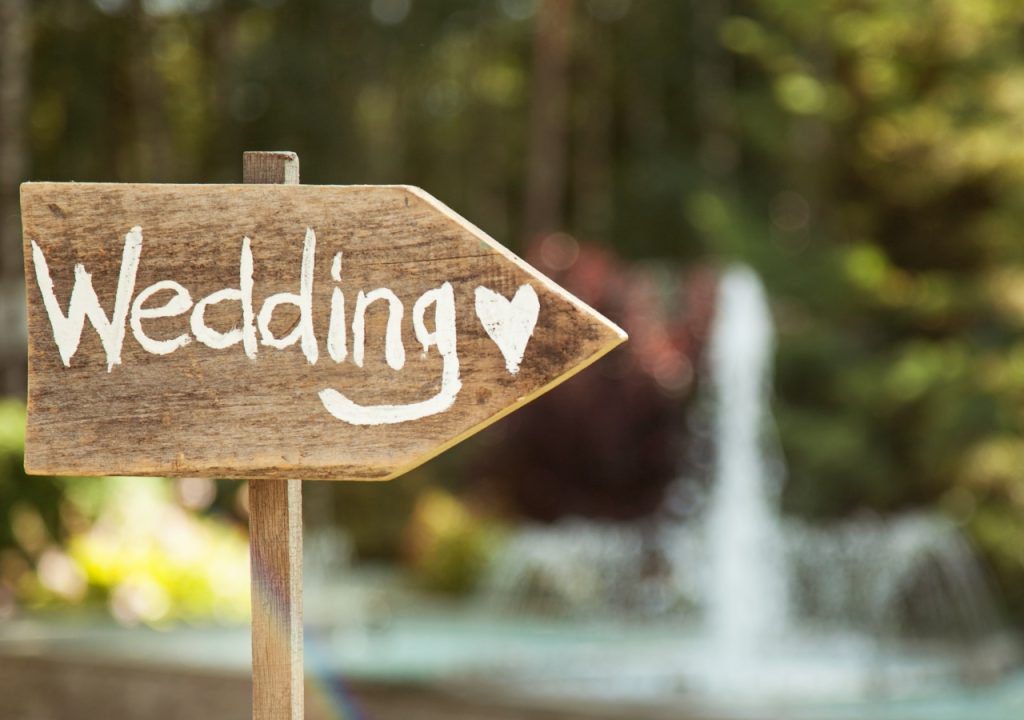 Our top tips for a vegan wedding
Vegan wedding cake
What could be more eco-friendly than making your own wedding cake? You'll know exactly what ingredients are going into it and it will give your wedding a really personal touch. The Banana Diaries have a fantastic recipe for you to try. Or you could can the idea of a cake and offer a choice of vegan desserts like these tasty morsels on the Rainbow Plant Life website.
However, if you don't fancy trying your hand at a homemade vegan wedding cake, don't worry. With most professional cake makers offering vegan options, you'll be able to find the perfect cake for your day.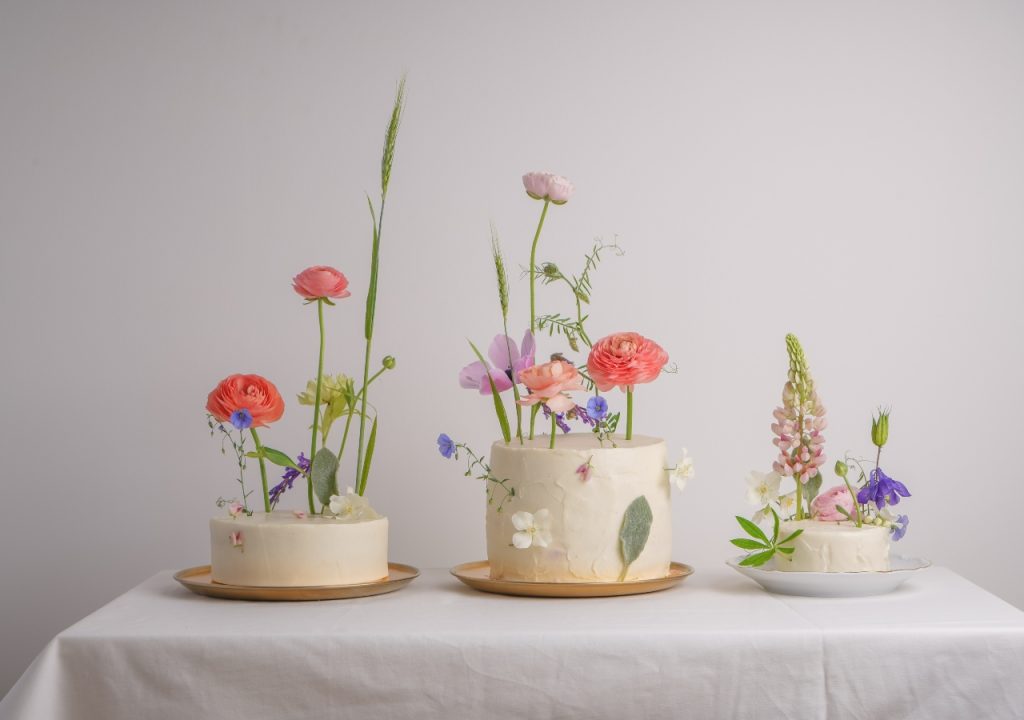 Your vegan wedding menu
A thoughtful vegan or plant-free menu can offer your non-vegan guests the chance to sample something new. And it will delight your vegan guests. With more couples looking for alternatives to the traditional menu, most venues and caterers have some wonderful alternative menus for you to choose from. You should be able to work with them to build a menu that works for you and your guests.
A fun option would be to have vegan food bars or stations, set up throughout the venue, offering vegan finger foods and desserts. You could be really creative with these. You could even go for a 'vegan food around the world' theme and have a different country for each station. It doubles as entertainment too!
But, don't forget the alcohol that will be available on the day. Some drinks aren't vegan, although most spirits are. You'll need to check beforehand.
Clothing, accessories, jewellery
For a truly authentic vegan wedding, you'll need to ensure the fabrics, make-up, jewellery and decorations you are using fit with the vegan ethos.
Avoiding silk, leather and wool when choosing outfits is a sure way to ensure you are doing it right. Opt for materials like linen, organic cotton, brocade, chiffon and georgette. Your rings and jewellery should come from an ethical jeweller. More and more people are insisting on this now, whether they are vegan or not. And the jewellery industry, on the whole, is embracing sustainability.
Your makeup on the day needs to be considered too. If you are using a makeup artist and a hairdresser, check that the products they use are cruelty-free and don't contain animal by-products. If you opt to do your own, carefully check the ingredients of your products. It's so easy to miss something. For example, did you know that a large number of lipsticks are made from beeswax?
Wedding flowers
We are big fans of foraging here at Venachar Lochside and love the idea of doing this for the wedding flowers. The bouquets, button holes, corsages, centrepieces, and garlands. All could be made up from foraged flowers. Or you could grow your own. If you are planning far enough ahead, why not grow your own wedding flowers? You could pick a couple of your favourite blooms and plant them. They will be a lasting reminder of your special day too.
And how about this for a fabulous idea. Why not have edible centrepieces? You could use vegetables, fruit or vegan sweets and chocolate. It would be different and you wouldn't be left wondering what to do with them afterwards.
Planning a successful vegan wedding can really get your creative juices flowing. Grab yourself a pen and a pad, and start scribbling your ideas down! We would love to hear about them too. Follow us on Facebook or Instagram and share them with us.
Contact Us