11 May 2023
Fly from London to Scotland for a beautiful wedding day
Leave the bustling city of London behind and discover your dream Scottish wedding destination at Venachar Lochside. There's nothing quite like a picturesque wedding by the side of a Scottish loch. Whether you have a sunny day, misty hills or even snow underfoot, any time of the year is a good time to get married near the Trossachs. 
At Venachar Lochside we have everything you need for a memorable wedding day in Scotland: 
Lochside venue
Stunning backdrop
Indoor and outdoor venue
Seasonal & sustainable food menus
However, that's only just the beginning of what we will offer you…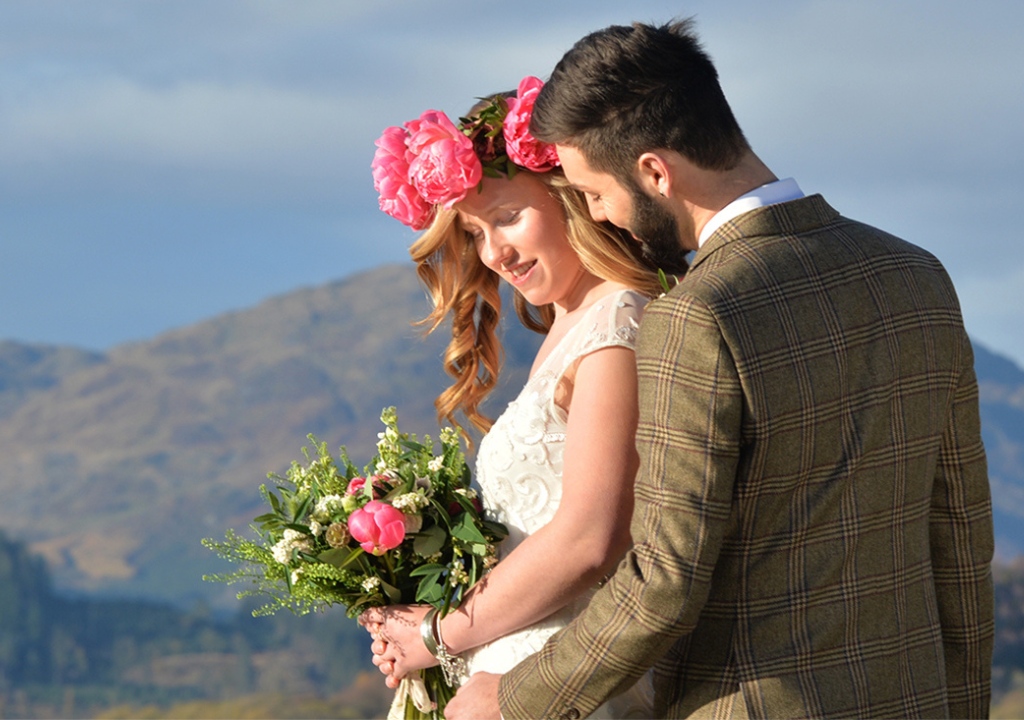 This is how we'll make your Scottish wedding special
If you are coming from London, then we would be happy to pick you up from either Glasgow or Edinburgh airports. From there, we'll take you directly to your accommodation so you can start preparing yourself for the big day.
If you have some time to spend with friends and family, we can even organise some tours of Scotland. This is such a stunning location we love sharing it with guests from all over the world. Take a trip around Loch Venachar, or venture deep into the Trossachs. Enjoy a steamship tour on nearby Loch Katrine, or visit the beautiful city of Stirling which used to be Scotland's capital. If you are keen to travel further afield, simply let us know what you would like and we'll sort out the logistics.

We can also offer whisky tasting experiences at some of the many distilleries nearby. Here you can discover the secrets of making a good dram, and try some for yourself at the end. Let us know if you would like this, and we'll organise it for you.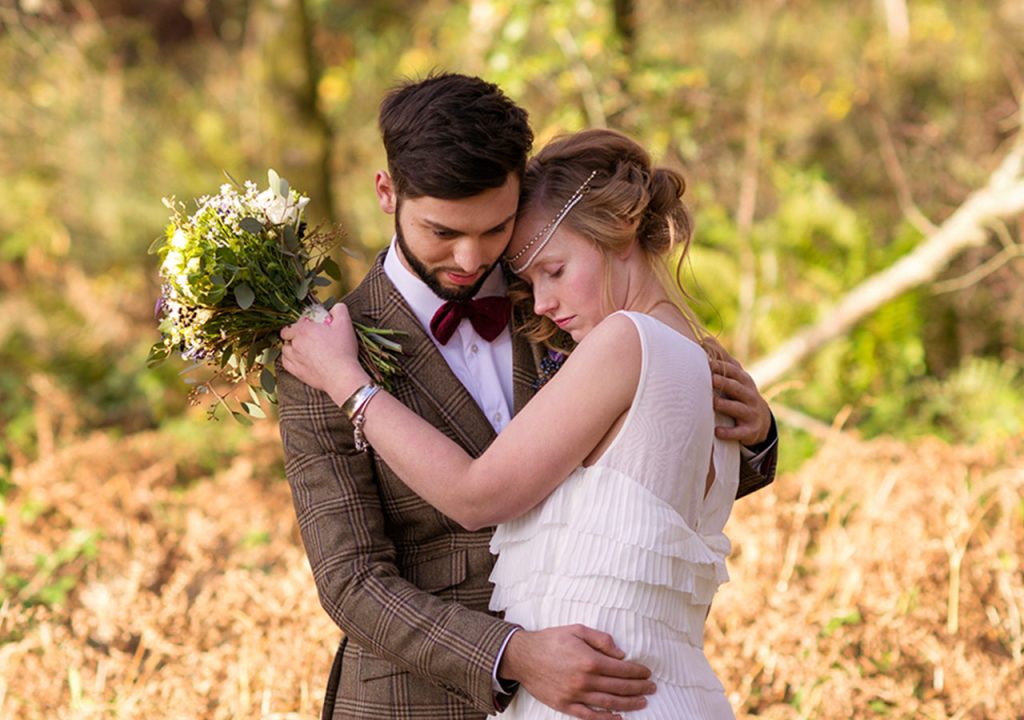 Explore Outlander filming locations
Loch Venachar is deep inside Outlander territory. Since being made into a TV series, Outlander has exploded in popularity and many of the filming locations are nearby. Our guests are often keen to visit them, as they make fantastic backdrops for photoshoots. If you'd like a guide to take you there, with your photographer if you so choose, we can help.
Nearby Outlander locations include:
The Devil's Pulpit: In episode 6 of the first series, this is where Dougal takes Claire to St. Ninian's Spring in order to discover if she is a spy for the French or English. This is a stunning area to visit and can make for spectacular photographs.
Deanston Distillery: This working distillery was the setting for Jamie's cousin's wine warehouse on the docks of Le Havre. It is open today and you can take tours of the distillery and see who their whisky is made.
Stirling University: The walkway between university buildings served as the walkway at Boston Airport. This was where Brianna met Roger from the plane from Scotland when he came to visit. Other attractions in Stirling include Stirling Castle and the Wallace Monument.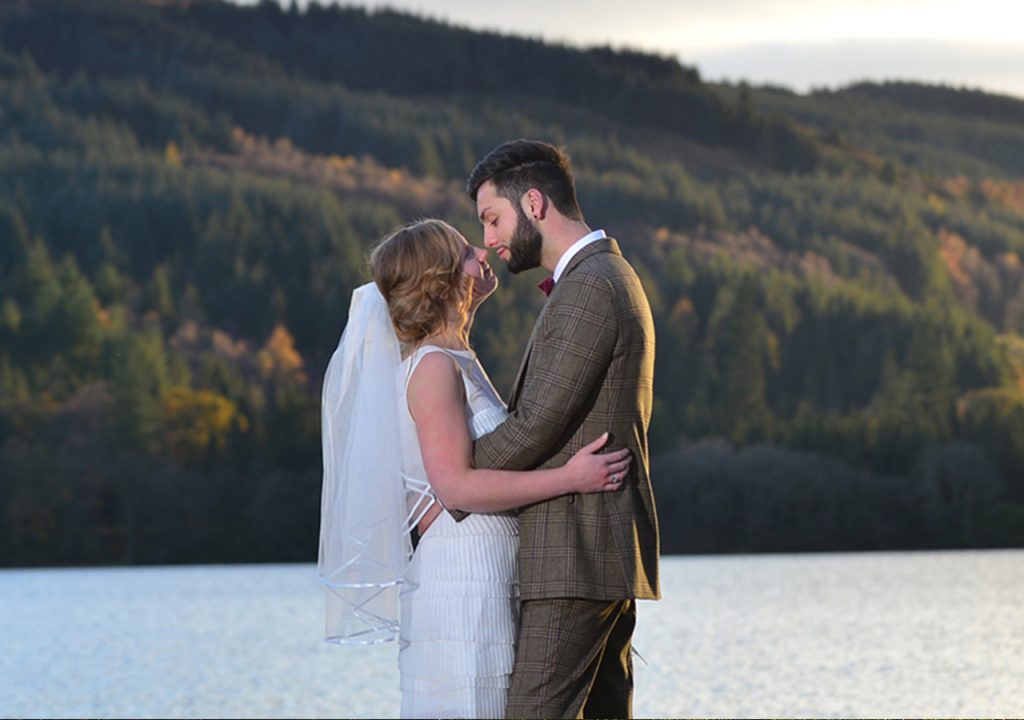 A true Scottish wedding experience
We can round off your time in Scotland with distillery tours, giving you the very best in Scotland's drams. A wedding here is much more than a ceremony – it's a lifetime of memories. So leave the big city of London behind and get in touch with our dedicated wedding planner today. We will be happy to chat about your dream Scottish wedding at Venachar Lochside. 
Contact Us