29 September 2023
Then look no further! Venachar Lochside is one of the most perfect venues for the Asian wedding of your dreams . . .
When it comes to planning the wedding of your dreams, finding the perfect venue is a top priority. Everyone envisions their special day differently, and everyone wants to find a wedding venue that will make their special day a unique and memorable event. Especially important for Asian weddings steeped in culture and tradition. Venachar Lochside is one of the most stunning venues you could want for your wedding!
Nestled in the heart of Trossachs National Park, Venachar Lochside is a picturesque wedding venue perfect for your special day. Not only will your wedding look stunning from start to finish, but with Venachar Lochside's breathtaking views, impeccable service and incredible attention to detail, the venue promises to elevate your wedding to new heights of elegance.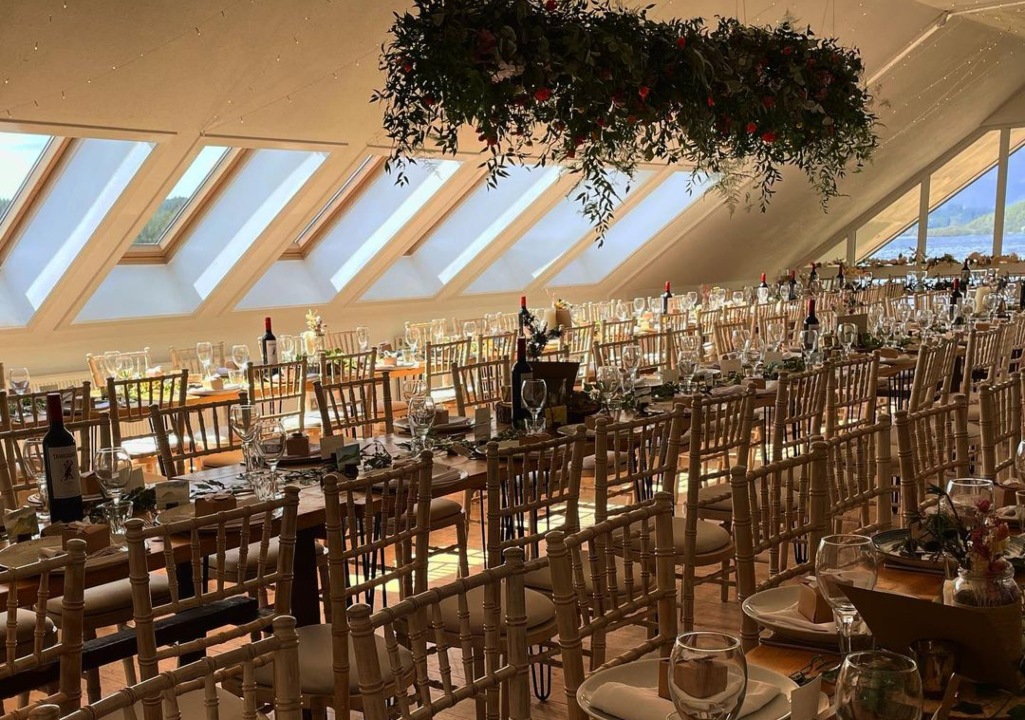 A picturesque oasis
What draws most people to Venchar Lochside initially is its idyllic location. Situated on the shores of Loch Venachar, the venue offers couples a backdrop that is truly breathtaking and like no other. The pristine waters and lush greenery cannot be matched anywhere else. And the dramatic loch with surrounding mountains provides the perfect backdrop.
The venue's beautifully landscaped garden provides the opportunity to have outdoor receptions and ceremonies. You and your loved one could exchange vows under a canopy of trees, with the sounds of the loch behind you. Whatever you choose, at Venachar Lochside your wedding will be one to remember.
Exquisite facilities
Venachar Lochside boasts a great range of facilities designed to cater to any wedding. Our venue has a Banqueting Suite that makes a perfect Asian wedding venue. With ample opportunity to decorate and design the suite to suit your style and needs. The venue can host up to 100 people, and has a large glass facade that provides unobstructed views of the loch, giving your wedding that extra scenic element.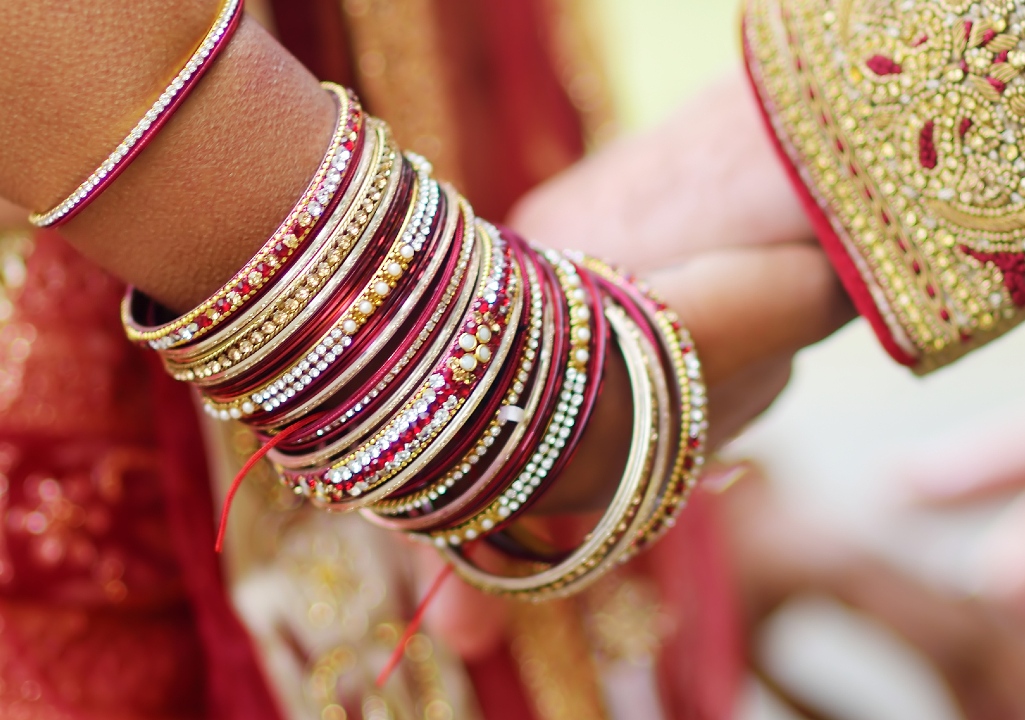 Customisable experiences
We understand that every wedding is unique, and our team is committed to helping bring your vision to life. Our dedicated wedding planners will work closely with you and your wedding party to tailor every aspect of your celebration. We are experts in creating stunning traditional ceremonies and fusion weddings. And our staff is adept at accommodating any and all diverse cultural traditions and practices. 
Experienced wedding specialists
As a popular wedding venue, we've hosted our fair share of different, exciting weddings. The staff at Venachar Lochside have become well-versed in the intricacies of different cultural weddings. Our team works with you to ensure that all the Asian wedding customs you want to include are covered. Whether coordinating the Mehndi and Sangeet ceremonies. Or setting up a stunning Mandap for your vows. We will ensure your traditions and culture are upheld throughout your day.
Culinary excellence
An unforgettable wedding has to have exceptional cuisine, and we at Venachar Lochside understand that. Our wedding packages offer the use of our incredible culinary team. Our talented chefs will work with you to craft tasty treats and meals for you and your guests. Alternatively, if you have a catering team that you want to work with, we are happy to hand over the kitchen.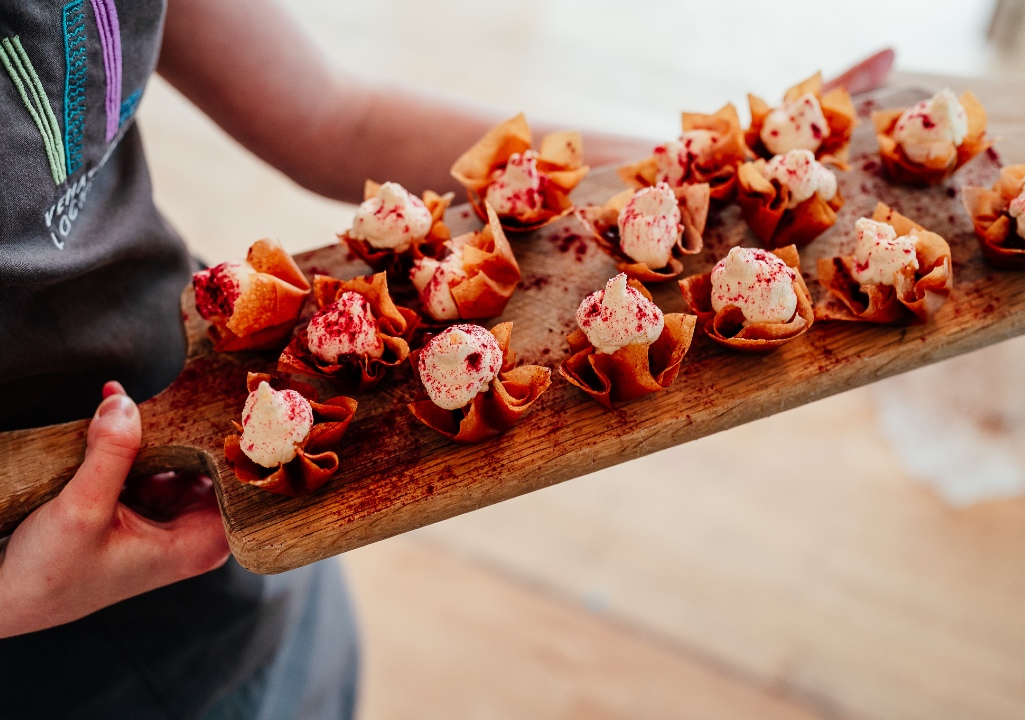 Impeccable service
More than anything, we understand the stress and anxiety that can come with planning your big day. That's why our team is on hand to make sure it is as seamless and stress-free as possible. In fact, our staff are all trained to ensure that they are attentive, professional, and good at thinking on their feet should the need ever arise. We handle every detail of the day from the moment you arrive. That way, you can unwind, relax, and enjoy the best day of your life!
Take a look at our packages today
Venachar Lochside is more than just a great Asian wedding venue. It combines natural beauty, elegance and brilliant service. And gives you the chance to truly customise your special day. Find out more about our wedding venue in Scotland and chat to our team today.
Contact Us