2 January 2023
Finding the right venue to be married in is important. People who marry here at Venachar Lochside are often looking for a quirkier venue than most. They want weddings with a difference! This means somewhere that offers surprises to guests, a venue that is full of life and happiness as well as everything they need for a memorable wedding day. Our location near Stirling, Edinburgh and Glasgow also means we are the perfect venue for those with friends and family spread across the central belt of Scotland.
Get married at Venachar Lochside for a day like no other
One of our offerings which stands us out from the crowd is that we offer eco-friendly weddings. If you care for the environment, then ensuring that everything you do has a minimal impact on the planet is up there on the list of Important Things. We care about reducing food miles so we shop local. We worry about waste, which is why we donate any leftover food that is still edible.
Ultimately we want to make sure we do all the worrying so that you don't have to. And if there's anything we could be doing better, we will aim to improve.
We also have frankly incredible scenery here. Imagine getting married outside on the shores of a Scottish loch with your friends and family nearby. Everyone has their own preference but for us, this is the place memories are made for life. And not just for the wedding couple, but for every single guest too.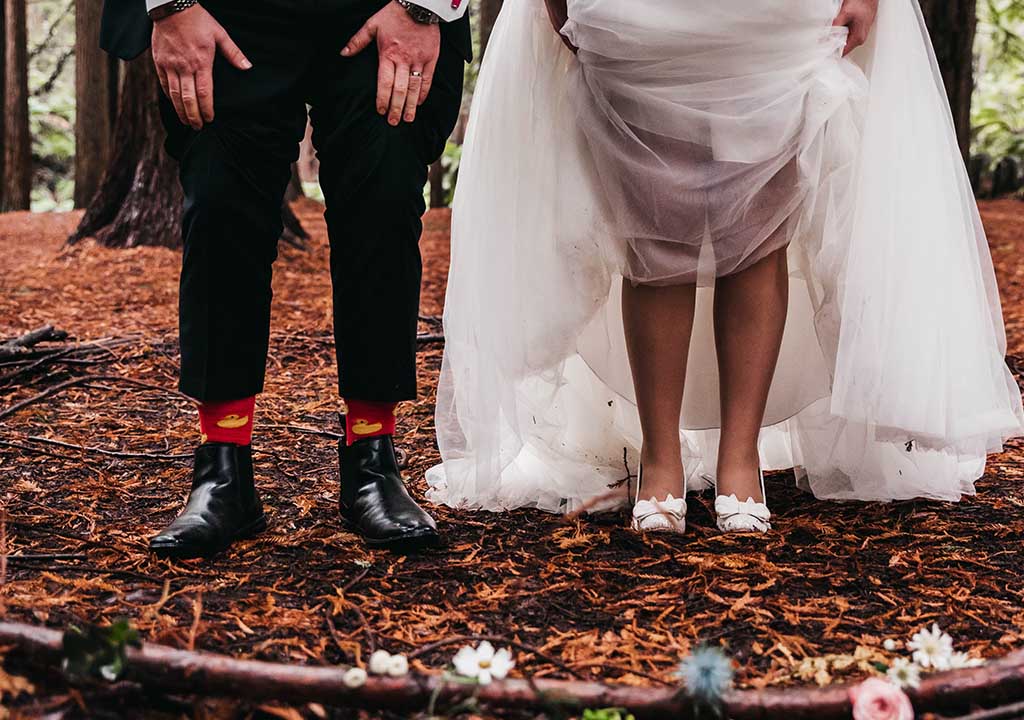 Your wedding, your way
Every couple is unique and so every wedding is unique. We have a range of wedding packages, plus a wide choice of special package extras. Which means, you can tailor your wedding your way. It can be as quirky and individual as you are! Our Wedding Planner, Sam, is on hand to chat through every aspect of the big day. His aim is to make your dreams a reality.
Conveniently located in central Scotland
Finding a wedding venue in Scotland which suits not just your preferences but those of your guests can be difficult. So we hope that by choosing Venachar Lochside for your wedding, you'll be able to please as many people as possible with our location.
Situated conveniently near Stirling, Glasgow and Edinburgh, it makes for a pleasant journey to visit us if your guests are only coming for the day. Getting here from these cities is simple in a car and saves people travelling the width of Scotland or having to travel through a busy city centre. Our idyllic wedding venue in the centre of Scotland offers plenty of parking and, of course, there's delightful accommodation nearby in Callander to keep those loved ones at hand.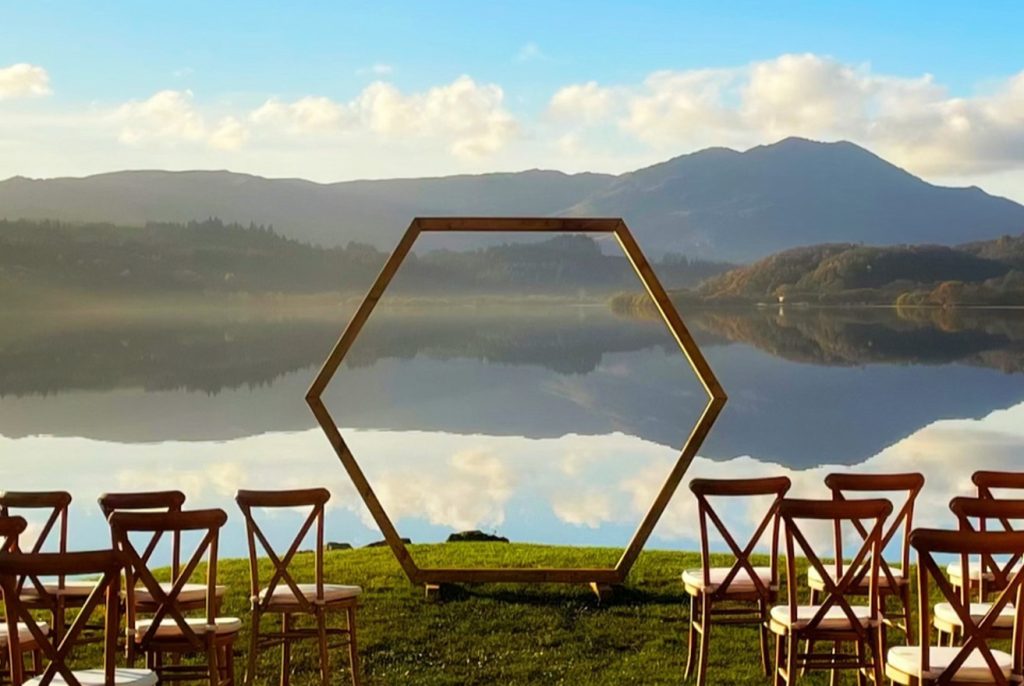 Foraged wedding menus
Are you looking for a wedding breakfast menu that is unlike any other? Then step this way! We can offer you a menu which contains foraged food from the wilds of Scotland. This is food that our experts have picked from the wild in a sustainable way. It will change depending on the time of year you celebrate with us. For example, in autumn you could find a selection of brambles in your ice cream, or apples in your crumble. Delicious mushrooms can be found year-round (if you know where to look!). Springtime welcomes the return of wild garlic, which offers a delicious hit of flavour in soups or salads.

Speak to us when you are booking and we can offer further advice on what you could look forward to.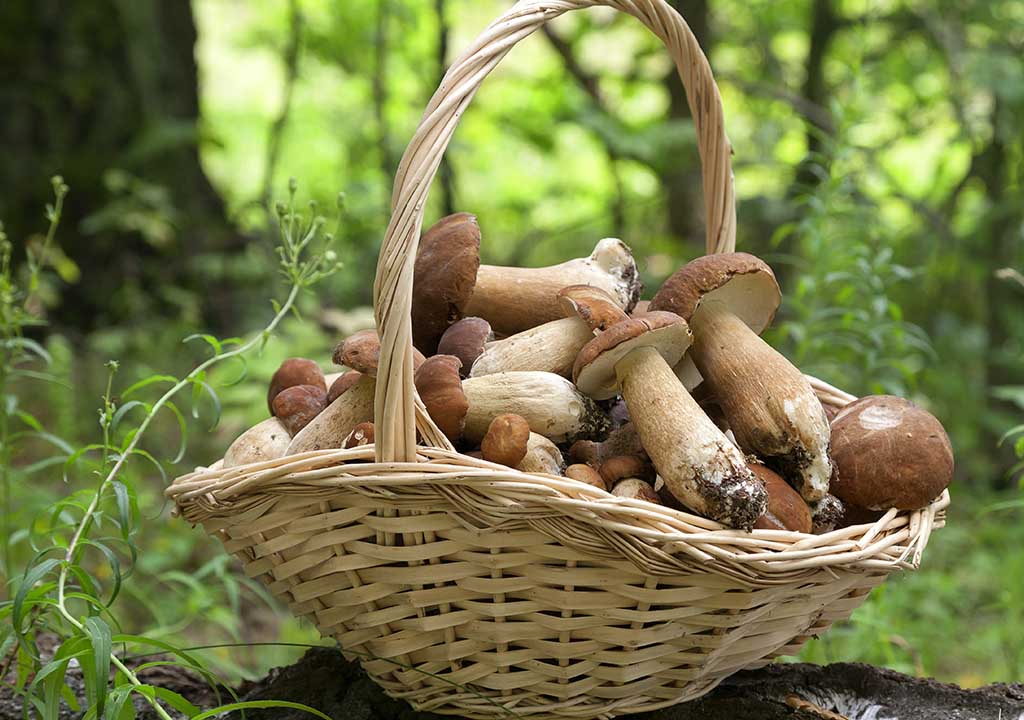 Get in touch to book your quirky wedding
Whatever the time of year, we're here to make your big day as special as it can be. From large weddings to intimate gatherings, we are the place to be for quirky weddings that are unlike any other. Bring your friends and family through from Stirling, Glasgow, Edinburgh and beyond for a day to remember, full of happiness, friendship and some environmentally friendly fun! Speak to us today to get started and book Venachar Lochside for your wedding.
Contact Us