4 October 2023
Are you thinking about renewing your vows, or celebrating a milestone anniversary? Well, there's a special way to do it, with a vow renewal in Scotland. A second chance to say "I do" and show your love for each other all over again. Venachar Lochside is the perfect place to declare your love to one another and remember how far you have come as a couple.
Choosing the perfect spot
At Venachar Lochside, we provide a variety of stunning ceremony locations to choose from for your vow renewal. Each features stunning views of the loch. You could say your special words lochside, on the deck or lawn in the warmer months. Or use our inside space featuring a 180-degree unobstructed view of the loch. With our exclusive access, you have the flexibility to select the perfect spot for your ceremony.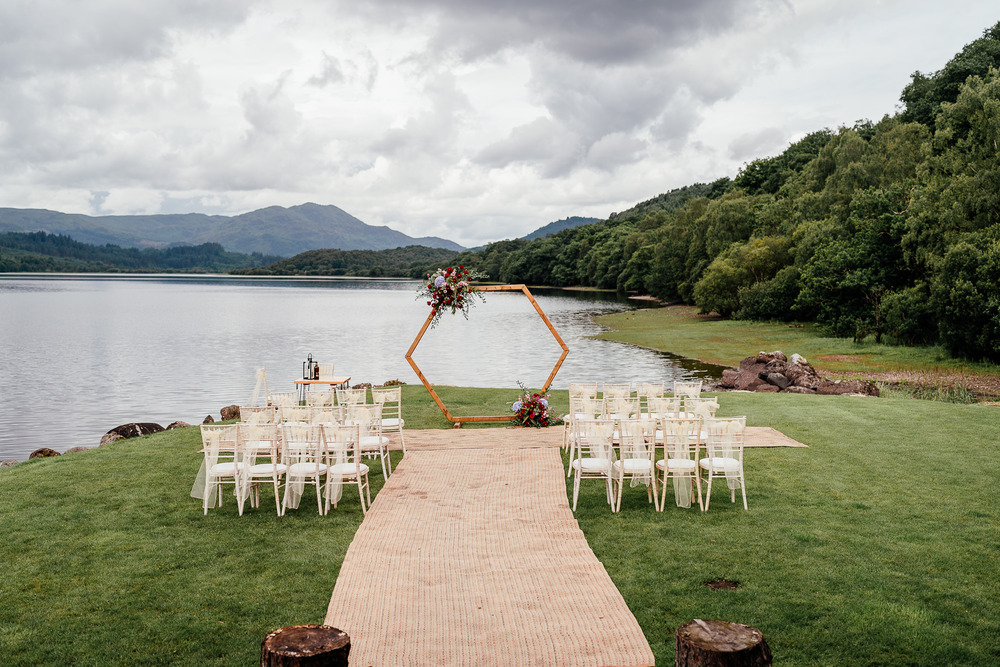 Just for you two
The great thing about a vow renewal at Venachar Lochside is that you can make it uniquely yours. Our experienced and committed wedding team will accompany you throughout the entire planning journey. We will also be present on the big day itself to give a helping hand. Your day, your way!
Saying 'I Do' again
Imagine saying 'I do' all over again with your partner. This heartfelt moment, a testament to your endless love, it's a moment you'll treasure forever. Regardless of whether you're celebrating your 10th anniversary or reaching the remarkable milestone of 50 years together, Venachar Lochside beckons as the perfect destination for your vow renewal in Scotland.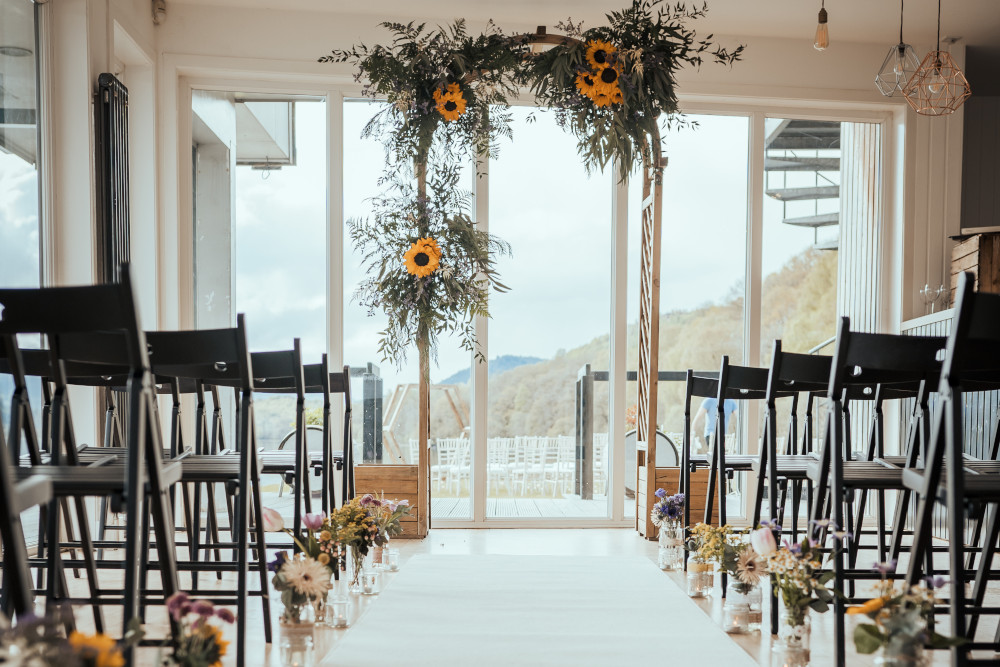 Love at first bite
Your vow renewal in Scotland won't be complete without good food. At Venachar Lochside we are dedicated to offering our wedding couples and their guests the most exceptional culinary experiences. Our staff will make sure you and your guests have a wonderful time.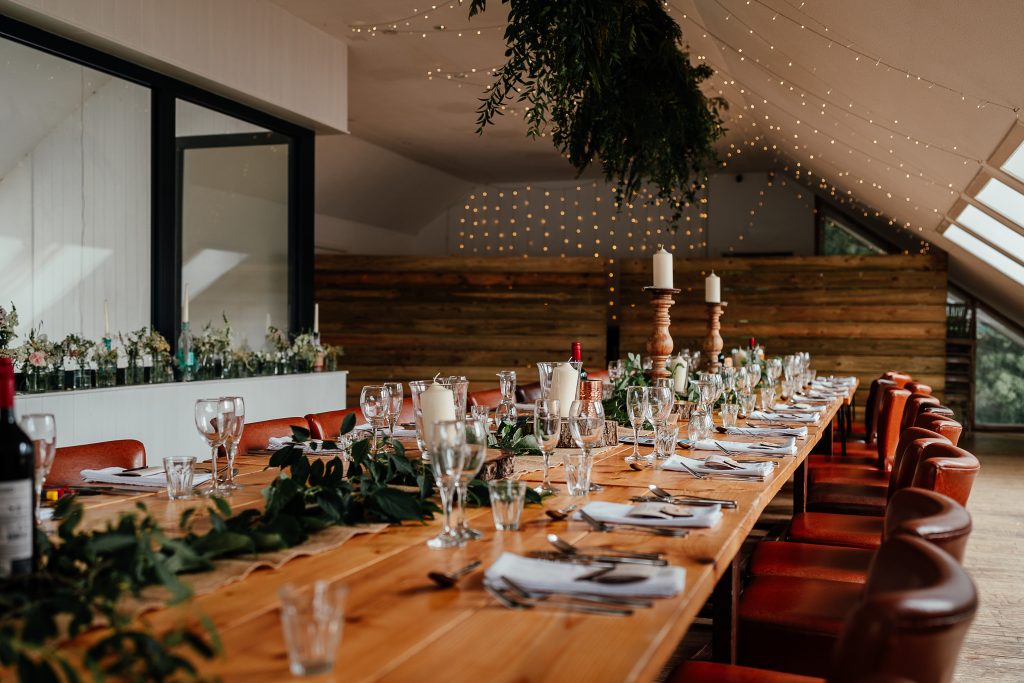 The perfect place to stay
With Callander, Strathyre and Aberfoyle right at our doorstep, you'll find a plethora of options when it comes to selecting the ideal accommodation nearby. If you would like to talk to us about where to stay or have any questions, please feel free to contact us.
Get in touch with our dedicated wedding planner today to take the first step to planning your vow renewal in Scotland.
Contact Us