1 March 2023
Treat your mum this Mother's Day
As the old saying goes, "God couldn't be everywhere, so he created mothers". Mums are amazing. They're our best friends, our confidantes, and our biggest supporters. They're the ones who nurse us back to health when we're sick, dry our tears when we're sad and celebrate with us when we're happy. And, they're always there for us – even when we're grown up and out on our own. So this Mother's Day, let's show our moms how much we appreciate all they do for us and treat them, maybe with a tasty lunch.
Four reasons to spoil your mum on Mother's Day
A mother's love is unending
Mothers embody the epitome of unconditional love. A mother's love comes freely and continues throughout our life. Even if the relationship isn't perfect, a mother's love and care is unending. It's patient, selfless, and accepting. She may have scolded you as a child, but at the end of the day, she will always be there for you, no matter what. This Mother's Day, let your mum know how much you appreciate her love.
Mum is always there for you
Your mother will always have your back regardless of what life throws at you. Whether it's a difficult decision to make or just a need for a friendly ear and comforting words, a mother will always be there to lend a helping hand. Our mothers remain steady, understanding, and dependable even as we grow up. They're always available to offer advice and show support. Mums are natural comforters and encouragers, always finding the right words to soothe even the deepest emotional wounds. A hug from a mum carries a powerful healing energy that can't be replicated by anyone else. She is your rock in any storm.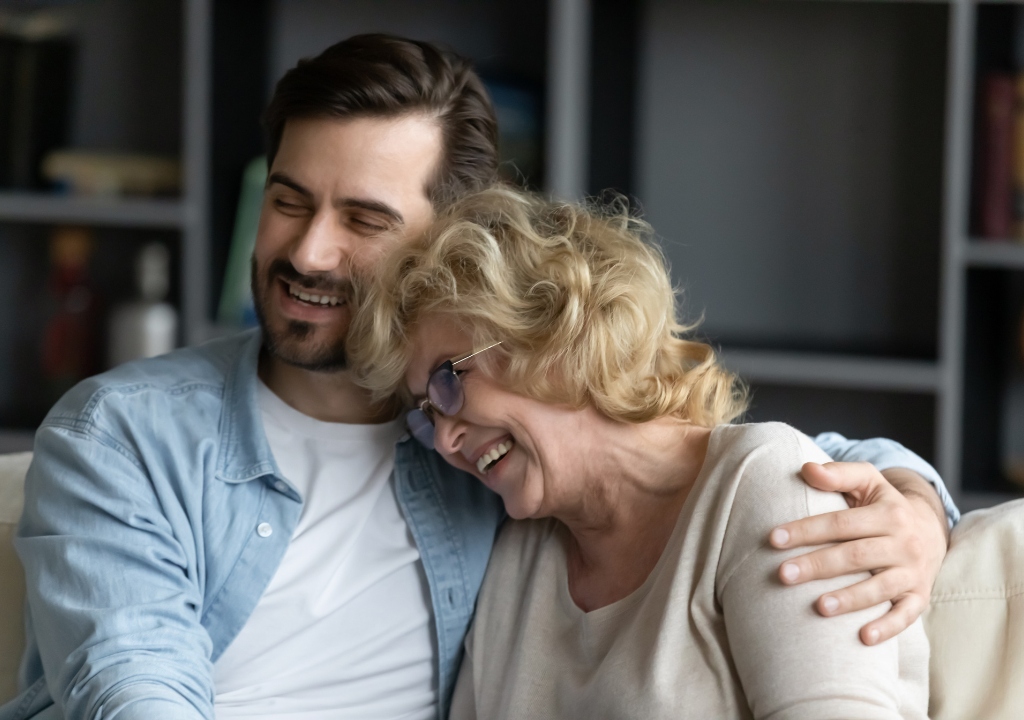 A mother's wisdom
The saying, "You can't outwit a mother" is spot on. Mums possess a unique kind of wisdom that can only come from the experience of being a parent. Throughout our lives, our mothers are always there to give us advice and help us find the right solutions. Whether it's on managing our finances, facing adversity, or solving a problem, a mother's wisdom is always there to shed light on things and guide us through.
Your mum deserves the best
At the end of the day, our mothers deserve the best. After all, they are the ones who have given us the gift of life. They have provided us with guidance, love, and support throughout our entire lives. Mothers are truly irreplaceable. There's no one who can do the same job as a mother, ever. So this Mother's Day, book a table for a special lunch, arrange for a beautiful bouquet of flowers, and show her how much you appreciate her!
Contact Us