Valentine's events at Venachar Lochside
Friday 10th & Sunday 12th February 2023
Valentine's Day is a very special occasion in the calendar. A day full of romance and a chance for couples to celebrate their love for each other – whether they have been together for years or have just discovered each other. And for us, well we love love! So we have created a very special program of Valentine's events for all the lovers out there.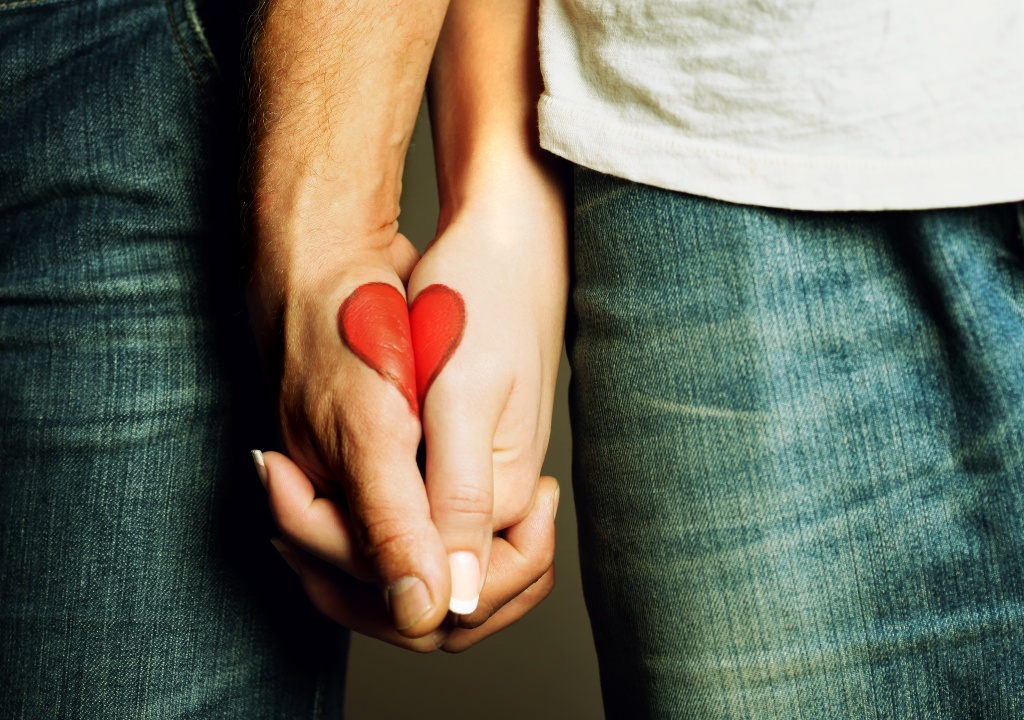 Show the love
The Highlands are not short of romantic scenery with sparkling lochs, dramatic mountains and gorgeous glens. And you couldn't ask for a more romantic setting than Venachar Lochside. Set on the banks of the bonny Loch Venachar, in the heart of the Trossachs, romance is our thing! And what could be better than showing your partner how much you love them with a very special Valentine's event, surrounded by stunning scenery and indulging in some spectacular food?
You could even make a weekend of it and book a night or two in the Loch Venachar luxury lodges. Spend some real quality time with your love, enjoying the stunning scenery and star gazing from the hot tub. Or relax in front of the wood-burning stove in your lodge.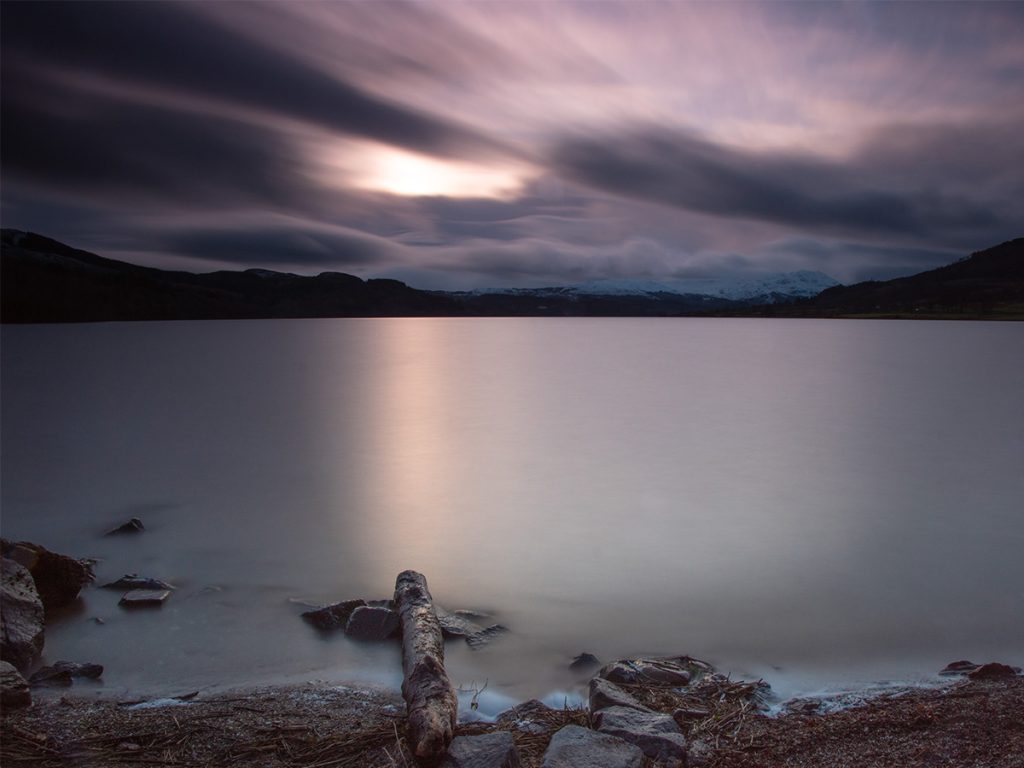 Our Valentine's events
This year, we are celebrating Valentine's Day a little early. As the day itself falls on a Tuesday, our special Valentine's lunch and Valentine's dinner are being held the weekend before.
You can join us for a romantic Valentine's dinner on 10th February or a special Valentine's lunch on 12th February. We are offering delicious sharing plates, lovingly prepared by our chefs, with a choice of main course. Whichever event you want to attend, there is the option of a cocktail paired with each course, created by our mixologist, Serar. Because our Valentine's' events are normally very popular, you will need to book your table in advance. You can either book via Eventbrite or drop us an email.
Booking details
Valentine's Dinner 10th February 2023 – £30 per person. Tables available from 5.30pm
Valentine's Lunch 12th February – £30 per person. Tables available from 12pm.
Special cocktail pairing £30
For more information about our Valentine's events, or if you have any questions, get in touch.
How is Valentine's Day celebrated in Scotland?
Celebrated since 496, historians believe the day originates from Lupercalia, a Roman festival. Here in Scotland, we celebrate by exchanging gifts, messages of love and cards known as Valentines.
In medieval times, we would present our love with a special brooch. Known as a Luckenbooth brooch, it would have two hearts entwined and be topped with a crown.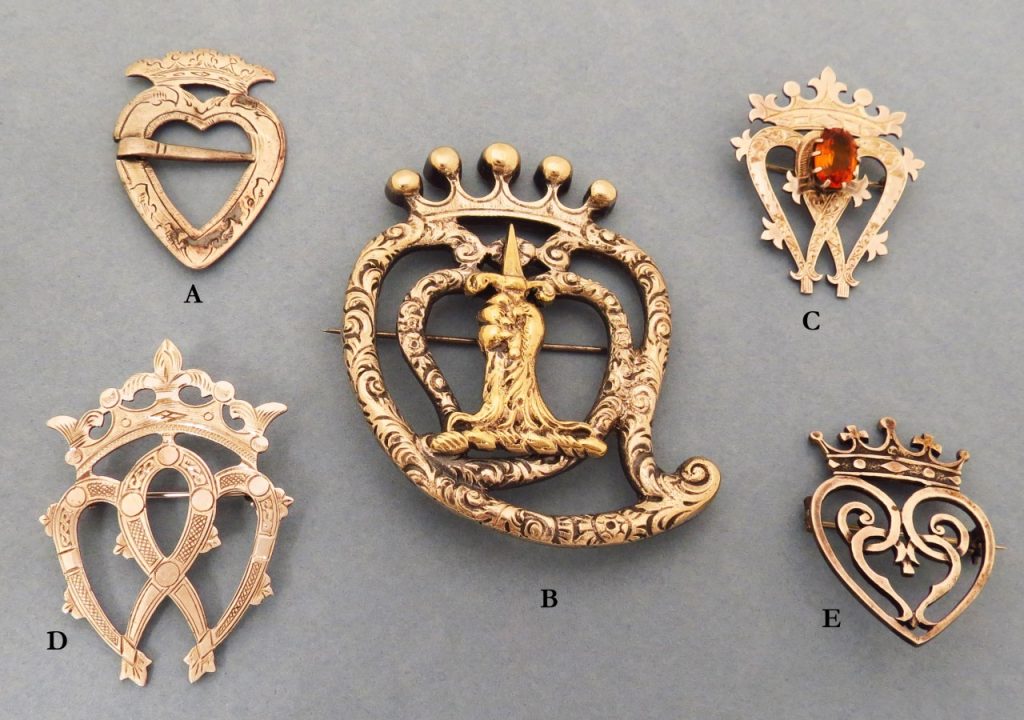 In times gone by, Valentine's Day was the day you were meant to meet your future spouse. All the young men and women in the village would write their names on a piece of paper and pop it in a hat – one for the women and one for the men. Each person would draw a name out of the hat to find out who their valentine was for the day. Sometimes, these couplings would actually end in marriage too!
Another tradition is the search for a Valentine's date. In this custom, the first young man or woman you saw on the street would become your valentine for the day and you would celebrate with them. Something akin to a blind date in the extreme! But no doubt, canny young men and women would make sure they were seen first by the person they had a crush on!
For those lucky enough to already be with their love, Valentine's Day really is the perfect excuse to show them how much you love them. Romance is in the air and we would love for you to come and celebrate your love with us. We also have a special Valentine's dinner for couples with children.
Book Here
Valentine's Dinner 10th February 2023 – £30 per person. Tables available from 5.30pm
Valentine's Lunch 12th February – £30 per person. Tables available from 12pm.
Tickets cost £30 per person and tables are available from 12.30pm.
Family Valentines Dinner with kids meal and entertainment whilst you relax and dine together. From 5.30pm
Book Dinner