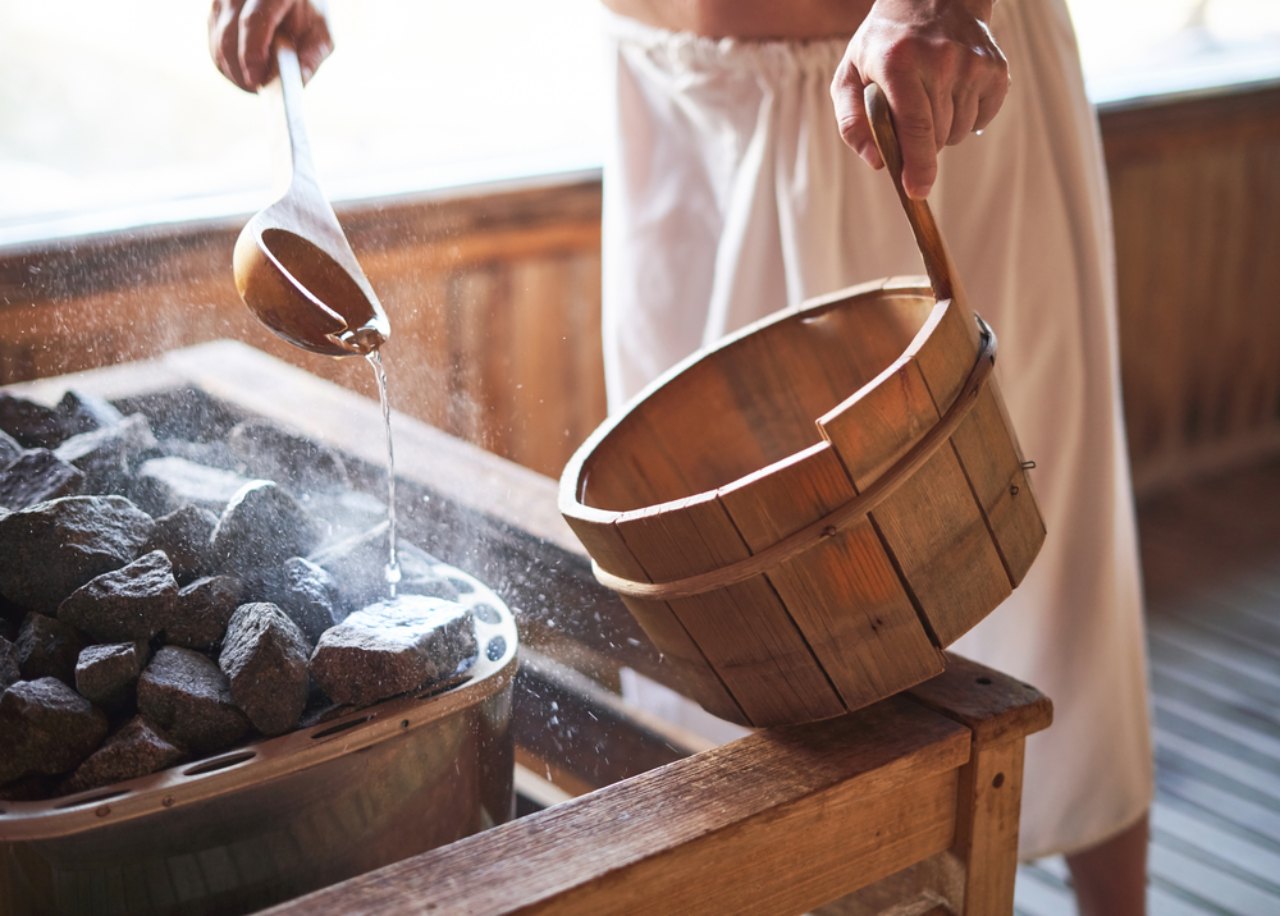 Book a sauna session at Venachar
9th January to 4th February 2024
As part of our January health and fitness month, we will have a sauna here at Venachar Lochside from 9th January to 4th February. Offering a place to relax, unwind and focus on your own wellness.
The sauna yurt will be located out on our lawn, close to the loch. Enjoy the heat from the sauna as it eases tensions, releases toxins and cleanses the skin. You may wish to use the loch as a cold plunge afterwards, to improve blood flow, reinvigorate and energise.
Changing rooms and toilet facilities will be available in Venachar. Please note, those using the sauna do so at their own risk. Suitable for ages 16 and over.
Tickets:
Membership lasts from 9th January to 4th February.
After booking your membership, you may then enjoy as many sessions as you like in the sauna, subject to availability.
Membership and 1-hour booking slots will be available closer to the time. Up to 6 people will be allowed in the sauna per session.