Couples' dinner at Venachar Lochside
Saturday 11th February 2023
Calling all past and present couples! We would like to invite you to our couples' dinner.
Did you get married here at Venachar Lochside or are you planning to? If you have answered yes to either of these questions then we have a very special Valentine's dinner planned for you.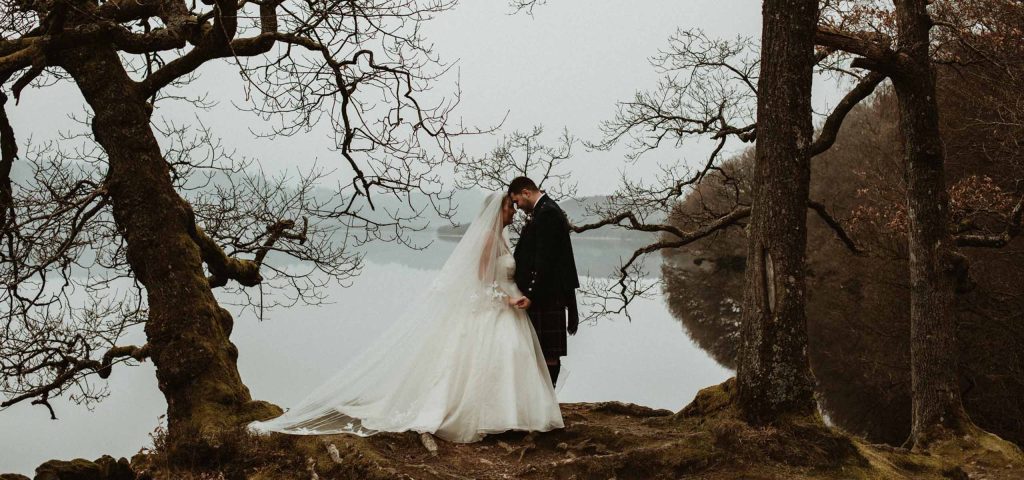 Created with love
Every year, we hold a special celebration of love, inviting our past and present couples to a dinner created just for them. And we can't think of a better time to celebrate love than Valentine's Day!
Our past couples love returning to the place they tied the knot. And this is a fabulous chance for those who got married here to revisit wonderful memories of a special day.
For any couples planning to marry here, this is a chance for you to sample our food and hospitality. Plus you'll get to meet couples who have already had the Venachar Lochside wedding experience!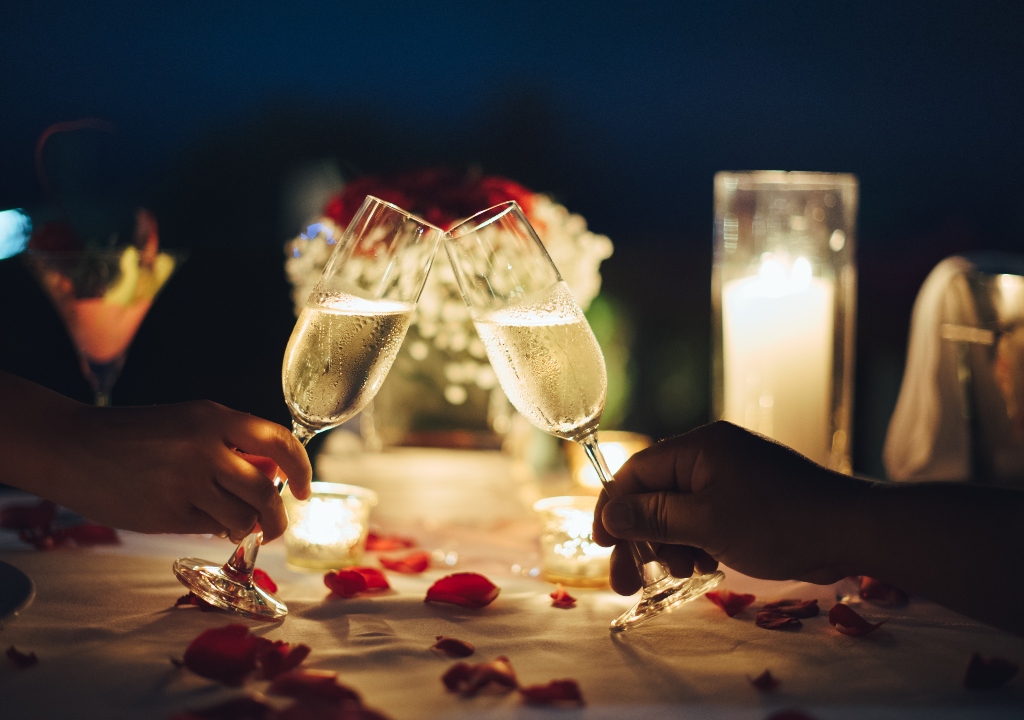 Our Valentine's Couples' dinner
With wonderful views out over the loch, you can enjoy your delicious meal – lovingly prepared by one of our excellent chefs. Why not pair a specially created cocktail list with our 3-course sharing menu? Our mixologist, Serar, has created some delicious cocktails to complement each course.
Our couples' dinner events are very popular so, make sure you book your table in advance via Eventbrite or by dropping us an email.
Details
Couples' dinner 11th February 2023 – £30 per person. Tables available from 5.30pm
Special cocktails by Serar £30
Join us for the weekend
Why not make a weekend of it? The Loch Venachar Lodges are perfect for cosying up with your love on a large comfy sofa. Cuddling in front of the wood-burning stove. Or star gazing in the hot tub. You'll be able to relax in a luxurious, contemporary lodge and spend some real quality time together. Absolute bliss!
So, make sure you book your table soon because we can't wait to see you at our special past and present couples' dinner!
Book Now