13 December 2022
And so much more!
You're engaged? Congratulations! Have you booked your engagement photo shoot yet? Hair and make-up trials for the wedding? What about a romantic break for the two of you to relax and celebrate? Don't worry, we have you covered. Our brand-new competition, worth over £800, will help you celebrate in pure style. Read on to find out more . . .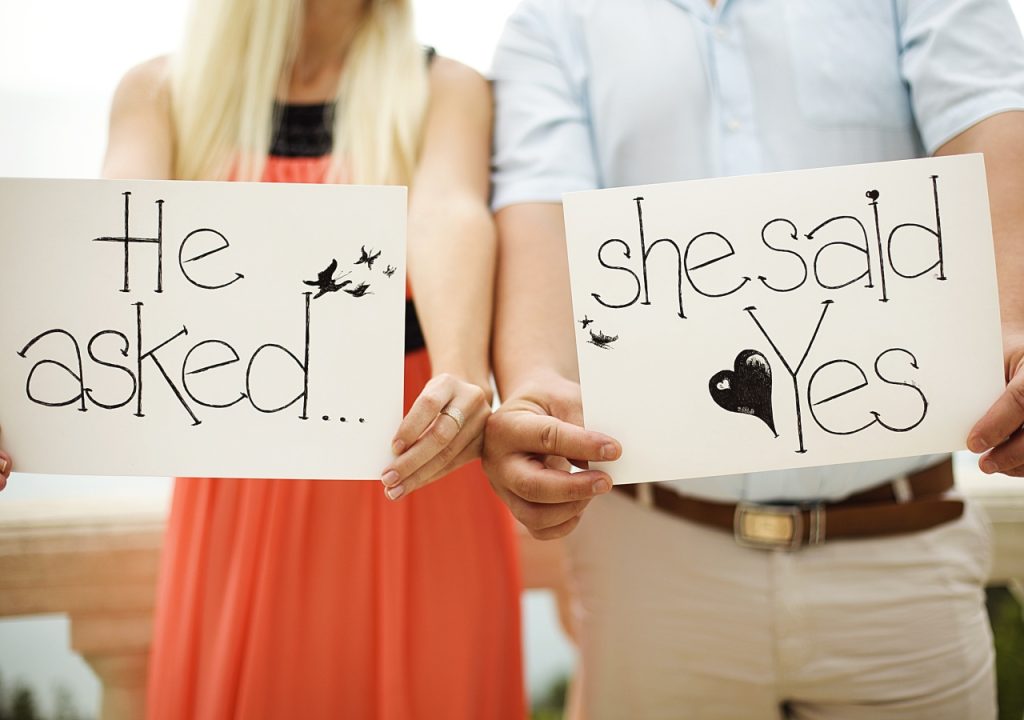 Engagement photo shoot
This is a once-in-a-lifetime chance to really capture the joy and excitement being engaged to the love of your life brings. An engagement photo shoot gives you the opportunity to document one of the most exciting times in your life. And your love for one another. It will also get you used to being in front of the camera before the big day arrives.
Rebecca of Holeyn Wedding Photography captures the real moments of joy with her natural, relaxed style. She's a self-proclaimed 'sucker for love'. She will help you capture your love story in a way that reflects you as a couple. <moreover, her experience in the arts gives her a real eye for detail, creating a unique picture of your journey together.
Enter Here by booking a viewing >>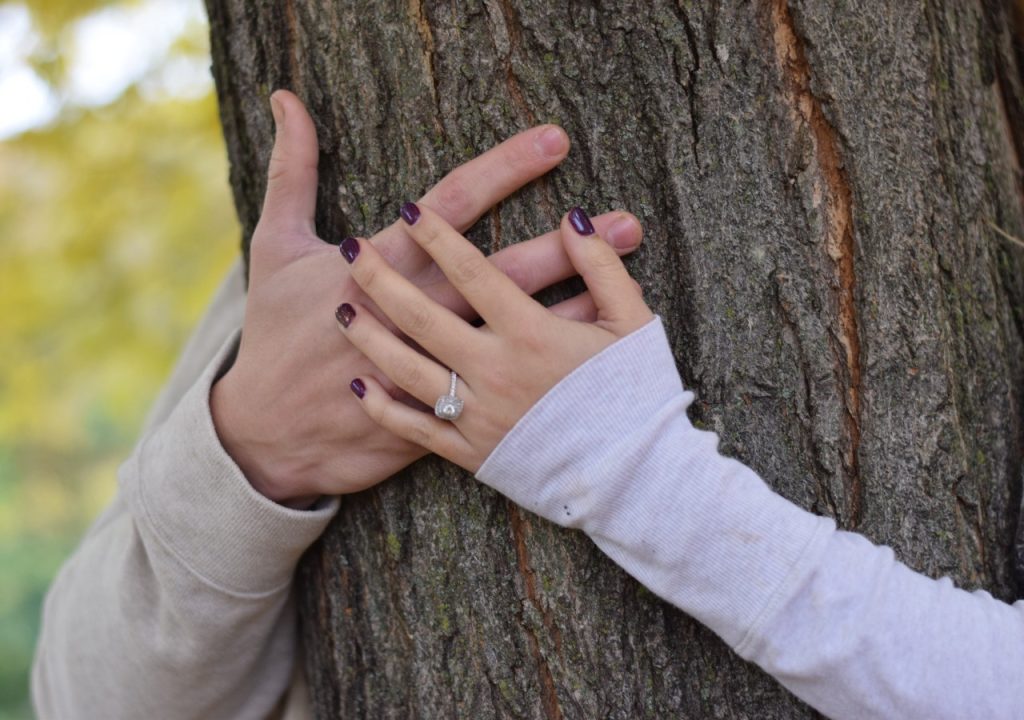 Pampering session for the bride
We want you to look your best for the photo shoot. After all, you'll want to be showing these wonderful photos to your grandchildren someday! With that in mind, we have lined up two fabulous artists to work on your hair and makeup.
Your crowning glory will be in the best hands. Award-winning wedding hair specialist, Meigan from HD Hair Design will take good care of your tresses. With over 10 years of experience in the wedding industry, Meigan will ensure your hair is perfect for your engagement photo shoot.
And wedding makeup specialist Lynsay Jerry will provide your makeup. Her style is beautifully natural, elegant, and timeless. She will make sure that when you are looking at these photos in years to come, your makeup won't be dated. Just beautifully flawless.
Enter Here by booking a viewing >>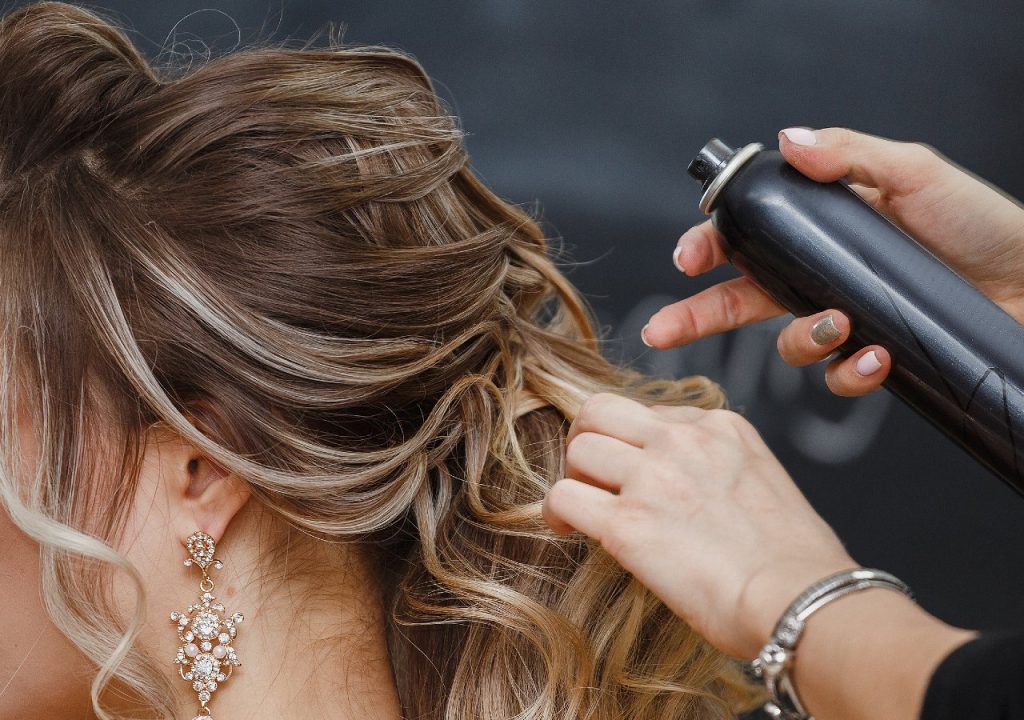 The icing on the (wedding) cake!
The final part of this prize is a fabulous 2-night stay at the incredibly romantic Coorie. This stunning, contemporary holiday lodge has been created with its surroundings in mind. Its design maximises the amazing views of the hills and lochs that surround it.
A place to relax and enjoy each other's company, this award-winning, upside-down home has two cosy bedrooms on the ground floor. Bedroom 1 has a double bed and an en-suite. While bedroom two has twin beds and easy access to the main bathroom.
Upstairs is a spectacular open-plan room that encompasses the living, dining and kitchen areas of the home. Moreover, the panoramic patio doors open out onto a balcony where the two of you can enjoy the romance of the dramatic scenery.
There's also a hot tub where you can relax, glass of wine in hand, and stare up at the stars. That's if you can tear your gaze away from the stars in your loved-one's eyes!
Enter Here by booking a viewing >>
You've got to be in it to win it!
All of the prize details are above. But, to win this magical prize all you have to do is book a viewing at our stunning wedding venue. Sitting in the heart of the Trossachs on the banks of Loch Venachar, our award-winning wedding venue is a spectacular location. But don't just take our word for it. Book a viewing and come see for yourself. We're sure Venachar Lochside will take your breath away.
Ts & Cs
The competition runs from 1st December 2022 to End Jan 2023. Booking must be made by the end of March 2023 and redeemed by 31st October 2023. This is subject to a 28-day cancellation notice. The prize cannot be redeemed for cash. The prize can be passed on to a couple of your choice if you do not wish to use the voucher. There is no obligation to book Venachar Lochside, but to enter you must come for a wedding show round. The winner will be picked at random and announced on social media on January 31st. By entering the competition, you are agreeing to have your photo and name announced on our social platforms and website.
The overnight voucher is for a 2-night stay, excluding weekends, peak dates and bank holidays. Stay is subject to availability. Lodge sleeps 2 to 4 people maximum and may not be used for stag or hen parties. Lodge requires a £300 refundable deposit, which will be refunded 1 week after your stay. Please book early to avoid disappointment.
Book Now